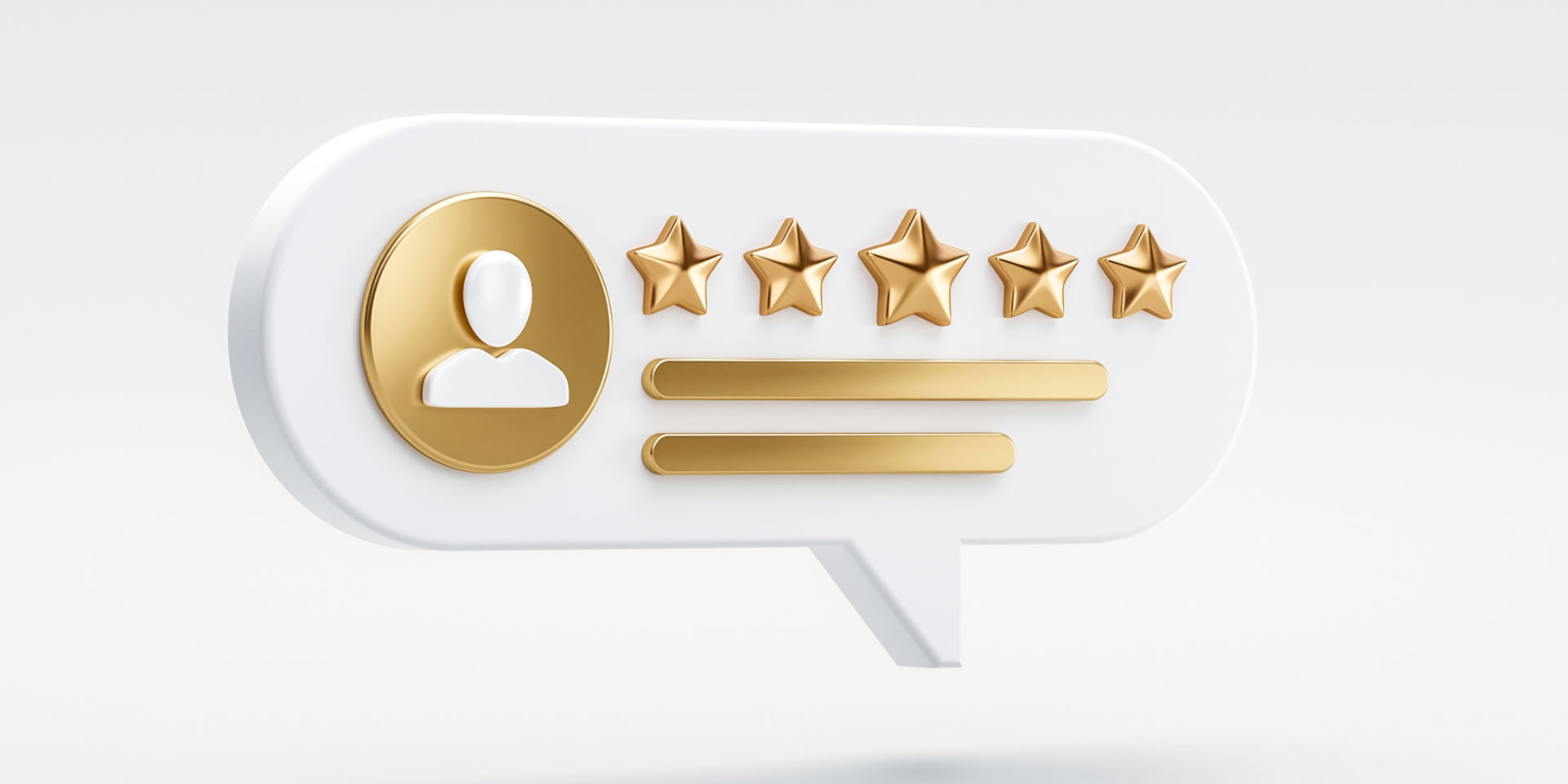 What Our Customers Are Saying
The place is extremely clean and the people who operate it are very nice! Would recommend to anyone who's traveling for business.
Extremely satisfied with this place and like the LaundryPay option via app.
Staff is super friendly. Very clean!
When I have the need to wash my winter blanket, my washing machine is not large enough to do the job... Yesterday, I found the cleanest, quietest laundromat ever. The bathroom I think was even cleaner than my own.
I had such a good experience here and am thankful for the help! I had quite a bit of laundry to do and stopped here to get it all done... What I liked is that if you are paying by debit/credit card, they have an easy to use app you can download.