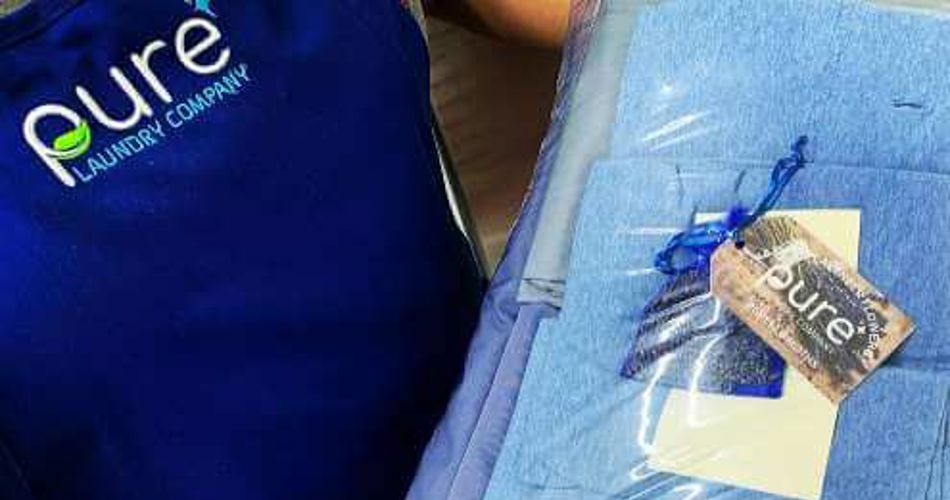 Wash and Fold Services in and near Dunwoody, GA
Pure Laundry's wash, dry, fluff, and fold service is the easiest way to do laundry at our laundromat because it helps reclaim your time without sacrificing the benefits of powerful Electrolux machines. You will get all the benefits of Electrolux washers extracting any water and microorganisms out of your laundry at 1500 RPM without having to sit and watch. All that is needed on your part is coming to drop off dirty laundry and picking up fresh, clean laundry.
Wash and Fold Service Hours
Available 8AM to 5PM Monday through Friday
You can drop off new orders and pick up completed orders from 8AM to 5PM Monday through Friday when the service counter is open. Please note, any orders dropped off with us on Friday will be ready for pickup on Monday.
How Do You Wash Laundry?
After you check in your laundry we will then sort your laundry into color and white loads, wash and dry everything using your choice of premium products like Tide, Downy, and Bounce or premium free & clear products like All, Downy, and Bounce. When everything has dried, we will promptly move your laundry from the dryer to table and fold everything neatly, match socks, and pack it all into protective bags. Then we will notify you when it's ready for you to pick up. Using a laundromat couldn't be better than having someone do it for you.
Do You Take Special Requests?
We do take special requests such as pre-treating stains and placing items on hangers. For spot treatments, please let our attendant know when you check in your items where any spots and stains are on the affected garment.
If you wish to have certain items placed on a hanger, please let the attendant know as well. Hanger service is priced at $2.65 per pound.